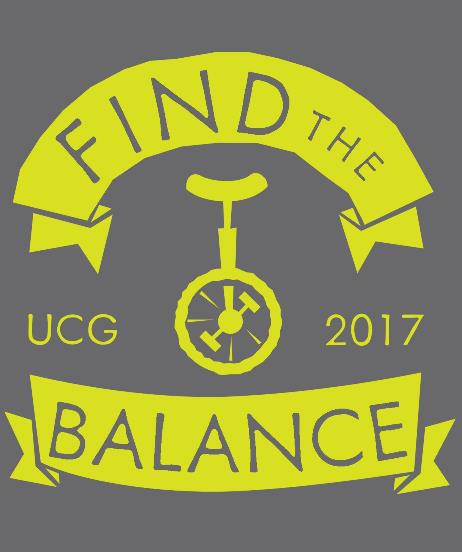 Friday evening, April 21 – Sunday noon, April 23
Warren Willis Camp, Fruitland Park, Florida
Come join us, if you have been to Retreat before, or if this would be your first Retreat! Our program will help find the balance in life, between work, friends, family, faith, and personal growth. One of the biggest appeals of coming on Retreat is simply finding the flow of the weekend. Join us, to unplug from the business of these challenging times, to get reacquainted with self and spirit, and "Find the Balance."
LINKS TO INFORMATION PAGES ARE LISTED AT THE BOTTOM OF THIS PAGE.

REGISTRATION: (Retreat Registration Ended on March 29)
Come to the office (weekdays, 9:00am-4:30pm) or register in Seminar B this Sunday, March 26 from 10:15-11:15am.
You may pay by cash, check or credit card.  Please note that a convenience fee will be added to credit card payments. Members of the Retreat Committee will be available in Reimer Hall throughout the registration process to answer questions you may have about this year's Retreat.
COST:
includes 2 nights lodging, four meals (breakfast, lunch and dinner on Saturday, and breakfast on Sunday; evening snacks; all camp facilities and all UCG Retreat programs; plus 14 hours of childcare for babies through 5th graders!
Babies – 2 year olds = $32                           Pre-K group = $64
Elementary schoolers = $74                        Middle & High Schoolers = $85
Post High – 20 something = $95                 Adults in cabins = $135
Adults in double motel rooms = $165        Adults in single motel rooms =$205
Adults in RVs, campground = $118             Adults in tents = $98
Adults coming without children have a choice of a cabin or an RV site in the central area, or a motel room  or tent site across the road. Motel rooms are simple, standard rooms with private bathroom. Cabins have 7 bunk beds on each side and a shared bathroom. If at all possible, we will set up the cabins so that adults will not have to share a bunk.  There are no semi-private rooms for adults in cabins.
Parents of middle schoolers will be in cabins in the central area with approximately 7 adults per cabin, or they may contact Andy Bachmann about the option of staying in a motel room across the road.
Parents of high schoolers have the option of  staying in a cabin in the central area, in a motel room across the road or camping.
FINANCIAL AID in the form of loans and scholarships is available through the Peterson/Currie Scholarship Fund.  Your registration form will have a space for you to request the amount of assistance you need and whether you need a scholarship or a loan that you can pay off between March and the end of June.  We do not want anyone to miss Retreat because of financial concerns.
CANCELLATION AND REFUND POLICY:
Cancel by March 24 = 100% refund
Cancel March 25 – April 16 = 50% refund
Cancel April 17 and after = no refund
Questions, concerns, information – Contact the church office at 378-3500 or you can e-mail Lisa Goldstein via info@ucgainesville.org, and you will be directed to the person who can provide you with the best information.
OTHER & INFORMATION:
Information Brochure
Directions to Camp
Packing List for Families
Google Map to Warren Willis Camp where you can create your own directions.